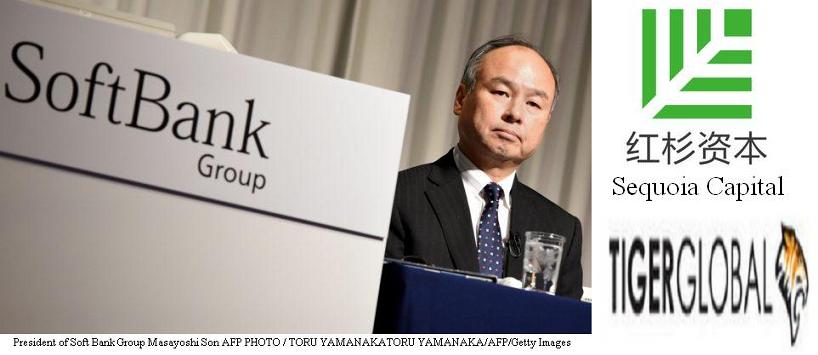 【New Delhi】Global investors such as SoftBank Group, Sequoia Capital and Tiger Global are planning to build a common front to take on the draft e-commerce policy, which they believe is tilted towards Indian founders of the firms they have invested in.
 Battle lines are being drawn as foreign investors scuttle to secure their investments worth of over $75 billion they have over the last decade or so. According to sources, SoftBank Group has written to NITI Aayog, commerce ministry as well as officials of the finance ministry asking them to keep in mind the interest of investors and other stakeholders.
○Abolition of tax collected at source on e-commerce may be on cards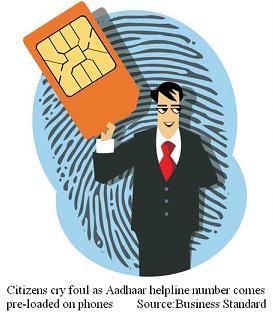 【New Delhi】E-commerce players might finally see the scrapping of the proposed tax collected at source (TCS) under the goods and services tax (GST) regime if proposals for draft policy on this sector are implemented.
 The proposals by a panel say that TCS be revisited, which according to the players mean that the concept be abolished altogether. TCS at the rate of up to one per cent is yet to be implemented as it has been deferred till September this year. A spokesman of online marketplace ShopClues says, "Not only for the benefit of e-commerce companies but also for MSMEs and sellers ...
○Discounting logic: on e-commerce policy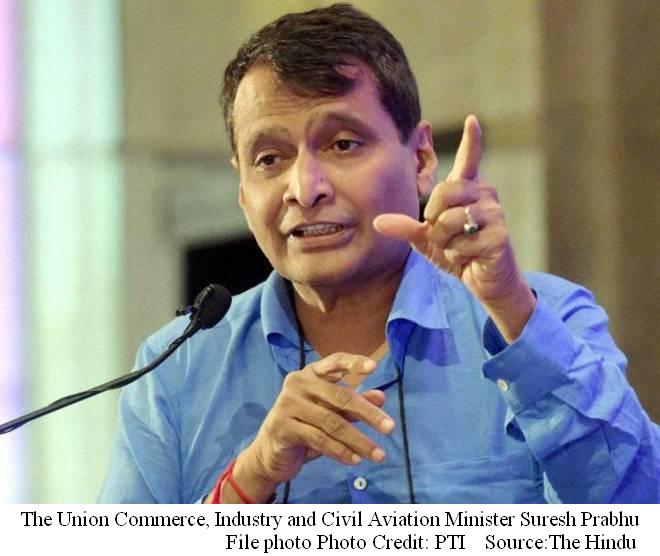 【New Delhi】A task force of the Union Commerce Ministry has submitted the draft National Policy on Electronic Commerce, which will now be studied by a 70-member think tank chaired by Suresh Prabhu, the Union Commerce, Industry and Civil Aviation Minister.
 India's e-tail business, estimated to be worth around $25 billion, is still a fraction of the overall retail sector in the country, but it has been witness to some frenetic activity of late, including the merger between home-grown, but Singapore-based, Flipkart and global giant Walmart. Over the coming decade, the e-commerce pie is expected to swell to $200 billion, fuelled by smartphones, cheaper data access and growing spends.
 The draft policy proposes the creation of a single national regulator to oversee the entire industry, although operationalising its different features would require action from multiple Ministries and regulators. Among the ideas in the draft policy are a sunset clause on discounts that can be offered by e-commerce firms and restrictions on sellers backed by marketplace operators. Foreign direct investment restrictions on players who can hold their own inventory are sought to be lifted, but there must be a majority Indian partner and all products have to be made in India. E-tailer costs are also likely to rise on account of proposed norms on storing and processing data locally, while consumers and firms could both question the plan to stipulate payments via Rupay cards. The proposed e-commerce policy could drive away those planning online retail forays — and the opportunity to create jobs and benefit consumers would be lost.
【News source】
Draft e-commerce policy unites SoftBank, Sequoia Capital, Tiger Global
Abolition of tax collected at source on e-commerce may be on cards
Discounting logic: on e-commerce policy
CCI seeks DIPP views on discount norms for e-commerce marketplace platforms having FDI
Citizens cry foul as Aadhaar helpline number comes pre-loaded on phones
People clueless as UIDAI helpline number enters their phonebooks
Google takes blame for mysterious Aadhaar helpline number
Google admits to putting old UIDAI helpline number on your phone contact list
○One world:The aim of SEAnews