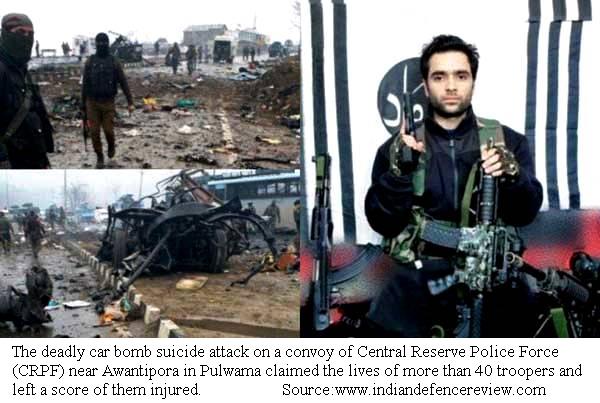 【Islamabad】With Prime Minister Modi's spectacular win in the Indian general elections last month, Pakistan's fraught relations with India have been thrown into sharp relief.
 The India question in Islamabad's strategic calculus must be tackled head on, as the current state of hostility between the two countries marked by recent crises such as Pulwama, cannot be allowed to go on for another five years.
 Eexplanatory note:Over 37 members of Central Reserve Police Force were killed in the suicide attack by Jaish-e-Mohammed in Pulwama district of Kashmir on 2019/02/14.
 The rise of extremist forces in India, coupled with the activities of violent non-state actors, has added a new dimension of instability to India-Pakistan bilateral relations. It is imperative that Pakistan must evolve and pursue a coherent, long-term 'India policy' on which there is a national consensus. The fundamental aim of this policy should be to deny India strategic space for causing harm to Pakistan and concurrently exploit opportunities that may exist for mutual benefit.
○"Disengagement"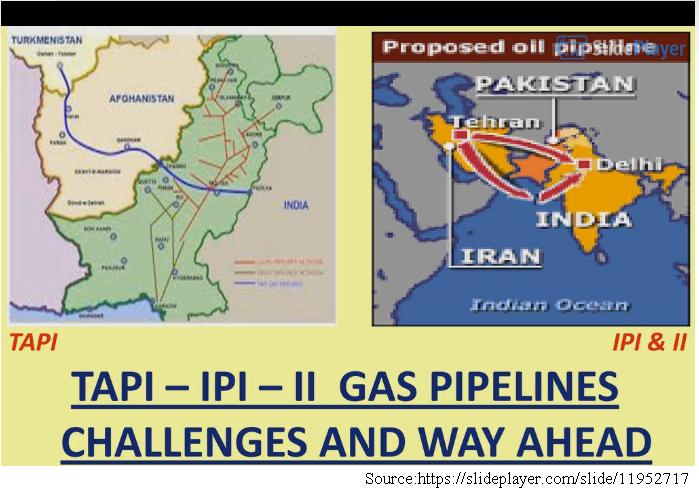 Islamabad essentially has three options – "disengagement", "selective engagement" and "constrainment".
 Disengagement would entail that Pakistan minimizes its ties with its hostile neighbour and would have no interest in getting its relations out of the deep freeze unless New Delhi changes its strategic behaviour towards Islamabad. This policy is neither desirable nor viable as it would only accelerate Islamabad's political isolation in the global arena and would add weight to New Delhi's propaganda against Islamabad as an "irresponsible" and "abnormal" state.
○Selective engagement
 The second option of selective engagement is a step down from a policy of comprehensive engagement, which would seem an ideal option but given the current realities of Indian hostility would seem impractical.
 Selective engagement offers a mid-way between total disengagement and comprehensive engagement. Selective engagement will not only help resolve issues that are critical to Pakistan's long-term sustainability as a nation but would address the needs of both countries on a relatively equal footing. Some of the areas in which selective engagement may be possible would include Kashmir, cross-border terrorism, water and bilateral trade.
○"Constrainment"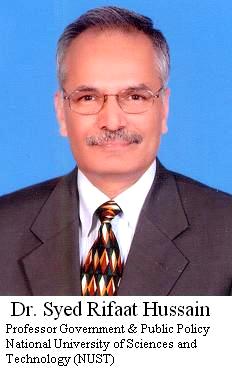 "Constrainment" is a variation on the theme of selective engagement and refers to Islamabad adopting a defensive policy towards India. The salient feature of constrainment as a policy option is constant monitoring of ongoing events and devising responses accordingly.
 This policy requires that Islamabad should not enter into long-term agreements with India while continuing to make efforts to increase its diplomatic clout in the international arena with regard to India.
 Islamabad can increase its international influence by developing bilateral ties with other regional states such as Iran over energy needs, and further strengthening its relationship with China to tackle Indian expansionism. Pakistan should also actively cultivate ties with the Central Asian States for the import of gas and electricity. Construction of the TAPI (Turkmenistan-Afghanistan-Pakistan-India) and IPI (Iran-Pakistan-India) pipelines should be accorded high priority. Pakistan should push for structural industrial growth divorced from reliance on international loans.
 Constrainment must be employed with caution as it is based on improving Pakistan's public image by sidelining India in the process. Its pursuit may trigger a hostile reaction from India that may act as a deterrent for cooperation on selective engagement fronts.
 Because of these risks Pakistan should modulate its approach towards India between selective engagement and constrainment.
 The writer (Dr Rifaat Hussain) is a professor and HOD at the School of Social Sciences and Humanities, National University of Sciences and Technology.
○'Father of Pakistan's Nuclear Development' Mr. Khan's reminiscence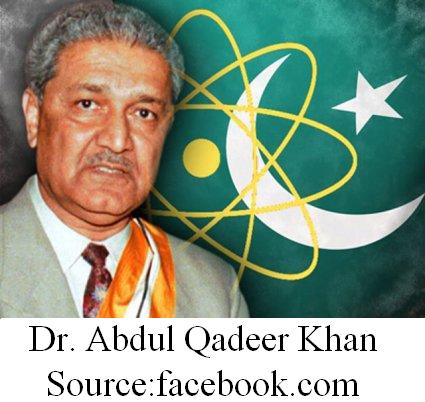 【Islamabad】Mr. Abdul Qadeer Khan, who is known as the father of Pakistan's nuclear development, recently posted a recollection together with his English translation of Urdu's poem by his friend Munawwar Rana on The News International and said that the decision that he had moved to Pakistan to engage in nuclear development was not based on wisdom but on emotion and it was his mistake. The following is an excerpt of the retrospective.
 Last week I received a beautiful message from Munawwar Rana, who left Allahabad and migrated to Pakistan. It contained the feelings of a refugee (like me) who left what now seems like paradise and landed in an unfriendly place lacking in law and order, etc. Since it came so close to my situation, I read it many times, often closing my eyes and going back 75 years.
 I left a highly respected, well-paid job and an offer of a professorship to come back to Pakistan at Bhutto's personal request and motivated by seeing the disgraceful defeat and surrender of our army in 1971. After taking charge of the nuclear programme, I soon realized that our decision (jointly taken by my wife and I) was not based on sound judgement but contained a large emotional element. My family and I paid a heavy price for that decision.
 We, all the dedicated engineers and other people who worked so hard, for such long hours and with such devotion, all paid heavily in terms of family life and later – many of them in terms of loss of freedom and being treated as traitors at the hands of a dictator and his cronies. Even today I have a feeling of resentment against those who benefitted most from our efforts but who never acknowledge it and actively took part in disgracing us all.
【News source】
Pakistan's Modi dilemma
Nostalgia
○One world:AD-SEAnews
Your Comments / Unsubscribe
SEAnews Twitter
SEAnews Messenger
SEAnewsFacebook
SEAnews eBookstore
SEAnews world circulation