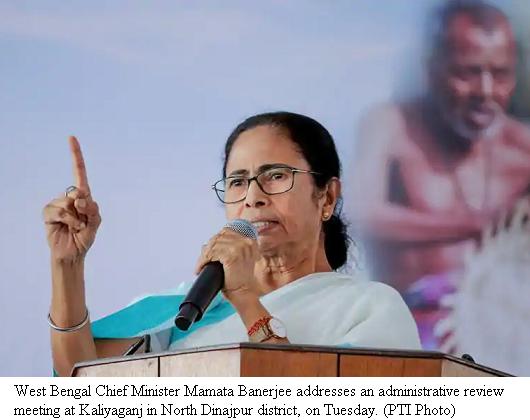 【Kolkata】West Bengal Chief Minister Mamata Banerjee on March 03 said 700 people are still missing in Delhi following last week's riots there, reports Hindustan Times.
 "The situation in Delhi is pathetic. There are heaps of bodies. Many people have become homeless. Bodies are being recovered from drains. Seven hundred people are still missing," she said while addressing party workers at Buniyadpur in South Dinajpur district in North Bengal. "It has been camoufledged as a riot but was genocide," she said and then advised her supporters, "Don't cal it a riot. Campaign everywhere saying it was genocide."
○Parliament stalls as Opposition wants Amit Shah out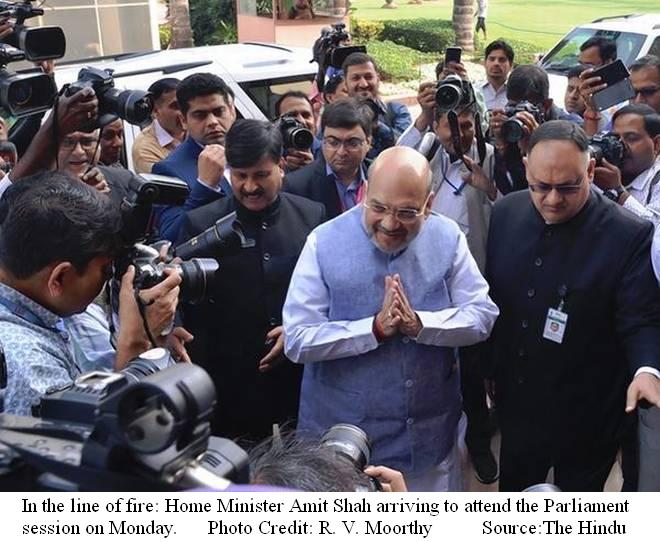 【New Delhi】The Lok Sabha on March 02 witnessed unruly scenes as MPs of the Congress and ruling BJP pushed and shoved each other over the Opposition's insistence that Home Minister Amit Shah should resign, taking responsibility for last week's riots in Delhi.
 Expressing his anguish over the ruckus that forced four adjournments, Lok Sabha Speaker Om Birla finally adjourned the House until Tuesday (March 09).
 Amid slogans of 'Amit Shah murdabad' (Down with Amit Shah), when the Speaker initiated discussions on the tax settlement bill, Congress MPs Gaurav Gogoi and Ravneet Singh Bittu holding the black banner went to the Treasury benches where BJP's Sanjay Jaiswal was speaking on the 'Vivaad Se Vishwas' Bill. BJP members, including Ramesh Bidhuri and Nishikant Dubey, then rushed to the Well and in the melee, some Congress MPs tore papers and tossed them in the air. Members from both sides then began pushing and shoving each till the proceedings were adjourned till 3 p.m.
【News source】
'700 still missing in Delhi,' says Mamata Banerjee
'Centre creating hype around coronavirus to divert attention from Delhi riots', claims Mamata
Parliament stalls as Opposition wants Amit Shah out
○One world:AD-SEAnews
Your Comments / Unsubscribe



width="200" border="0">


SEAnews Messenger
SEAnewsFacebook
SEAnews eBookstore
SEAnews world circulation