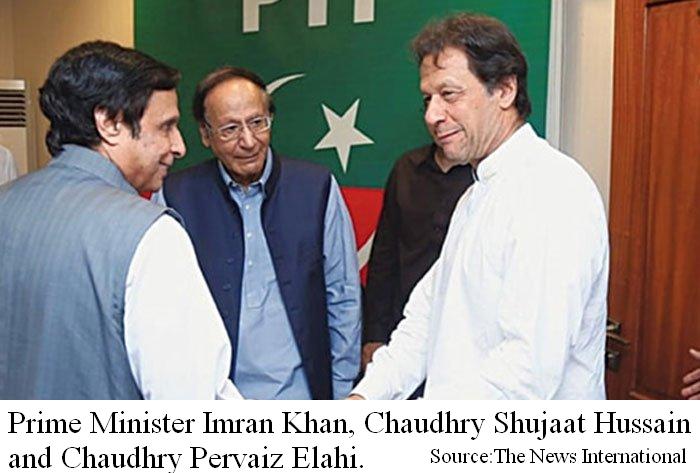 【Islamabad】Coronavirus or Covid-19, not only 'locked down' daily affairs in life but also brought politics from the street back to the 'drawing room' allowing big players time for some political maneuvering behind the scenes as in the case of the Pakistan Muslim League-Nawaz Sharif (PML-N) and the Pakistan Muslim League-Quaid (PML-Q), which on the one hand led to traditional speculations in the media and on the other caused some concerns in the ruling camp as well.
 Pakistani politics is not based on principles but on 'marriage of convenience or inconvenience' whether it is the Pakistan Tehreek-i-Insaf (PTI) and its allies or mainstream Opposition parties the PML-N and the Pakistan Peoples Party (PPP).
 Relationship between Prime Minister Imran Khan and Chaudhrys of Gujrat is not based on certain 'principles' but it's a 'marriage of inconvenience' since both need each other in the post-2018 election scenario, when IK, despite all his reservations about them was left with no other choice but to reach an agreement with them, which Chaudhrys now believe was not fully honoured. The PTI and its relationship with its allies like the PML-Q, Muttahida Qaumi Movement-Pakistan (MQM-P), Balochistan National Party-Mengal (BNP-Mengal) and Janobi Punjab Mahaz, was based on 'give and take' and on certain assurances. The PTI leadership had signed some three written agreements, which each party now believes have not been 'honoured'.
 Prime Minister Imran Khan and his government at present were under no serious threat but the fact remains that three of its allies ie PML-Q, MQM-Pakistan and BNP-Mengal are not happy but finding it difficult to break the ties due to certain pressure. MQM-P last month faced unprecedented pressure when at one stage it decided to pull out support to the government.
 Well-informed sources revealed that the recent developments regarding the National Accountability Bureau (NAB)'s old case against Chaudhrys coincided with their recent meetings with the PML-N leaders including Rafiq brothers and some backdoor exchange of possibility of cooperation between the two. The NAB also geared up its inquiry against the PML-N President Shahbaz Sharif and has now asked him to satisfy them on certain questions in regard to inquiry against him by June 2. So, Chaudhrys on the one hand and Sharifs on the other have once again come on the NAB's radar.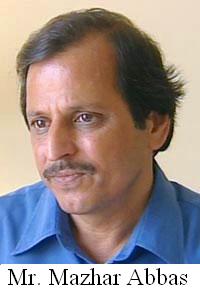 This 'marriage of inconvenience' may continue as long as their 'guarantors' have no major issue with Prime Minister Imran Khan or the PTI government and ready to give more time to Punjab Chief Minister Sardar Usman Buzdar. The writer (Mr. Mazhar Abbas) is a senior columnist and analyst of Geo, Jang and The News.

【News source】

Imran-Chaudhrys' relationship

○One world:AD-SEAnews



Your Comments / Unsubscribe



width="200" border="0">


SEAnews Messenger
SEAnewsFacebook
SEAnews eBookstore
SEAnews world circulation