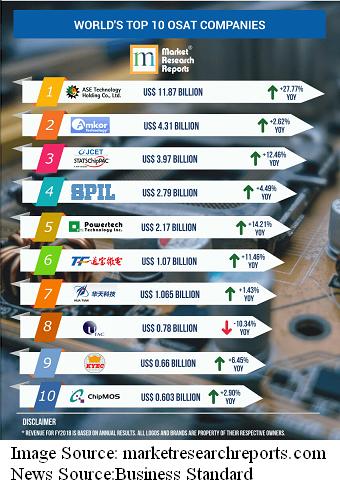 【New Delhi】Four top global companies in the assembly, testing, marking, and packaging (ATMP) business have had discussions with the government to set up their manufacturing units and develop export hubs to undertake outsourced semiconductor packaging and test services.
 The companies —Taiwanese majors ASE Technology Holding (with revenues of $11.87 billion), Powertech Technology Inc ($2.17 billion), and SPIL ($2.79 billion), and US-based Amkor Technology ($4.31 billion) — plan to take advantage of the incentive schemes recently announced by the government.
○Gilead finds fourth partner for manufacture of Remdesivir in Zydus Cadila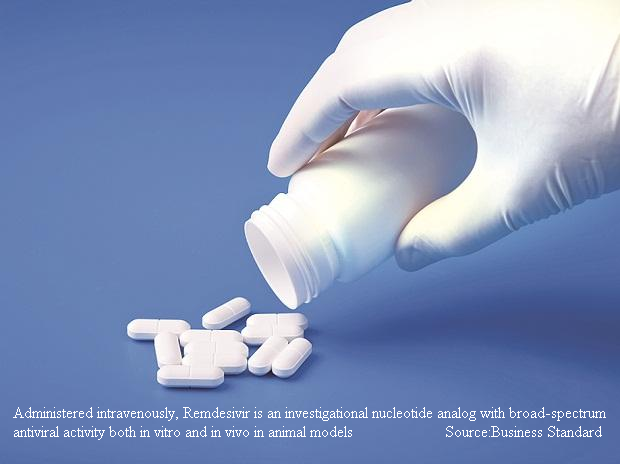 【Ahmedabad】After Cipla, Jubilant Lifesciences and Hetero Labs, Gilead Sciences Inc., headquartered in Foster City, California, USA, has now signed a non-exclusive licensing agreement with Cadila Healthcare Ltd (Zydus Cadila) for manufacturing and distribution of its investigational drug Remdesivir for treating Covid-19.
 After being issued an Emergency Use Authorization by the US Food and Drug Administration (FDA) for Remdesivir to treat patients suffering from severe symptoms of novel coronavirus (Covid-19), Gilead has entered India through such agreements with domestic players.
 The Indian drug maker will receive the know-how from Gilead Sciences Inc, to manufacture the API for Remdesivir and also to make the finished product and market it in 127 countries, including India.
 Under the agreement, the license is royalty free until another pharmaceutical product or vaccine is approved for the treatment or prevention of Covid-19 by the USFDA or EMA or the WHO announcing the end of the public health emergency.
【News source】
Semiconductor assembly majors plan to set up manufacturing units in India
Top 10 OSAT Companies in World
Gilead finds fourth partner for manufacture of Remdesivir in Zydus Cadila
○One world:AD-SEAnews
Your Comments / Unsubscribe



width="200" border="0">


SEAnews Messenger
SEAnewsFacebook
SEAnews eBookstore
SEAnews world circulation