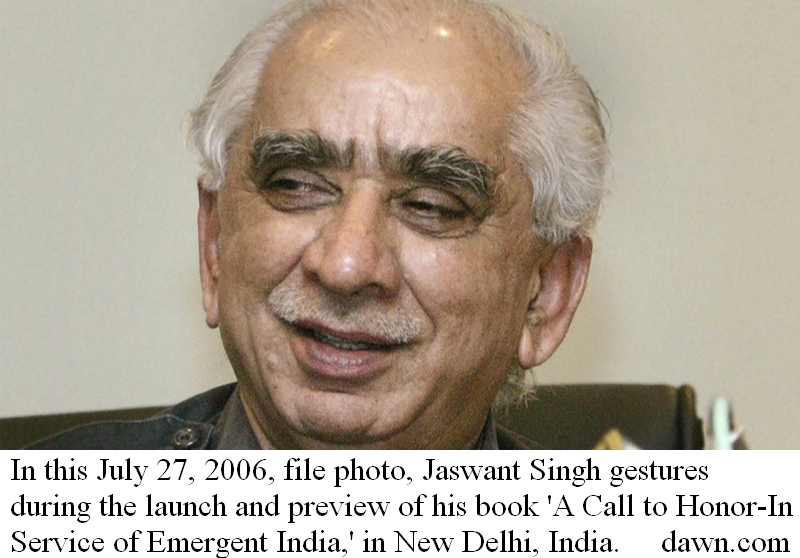 【New Delhi】Former Indian foreign minister Jaswant Singh, who brought New Delhi and Islamabad tantalisingly close to a peace deal over Kashmir in Agra, died here on September 27 at the age of 82.
 Mr Narendra Modi became Mr Singh's ideological rival within the Bharatiya Janata Party when Mr Singh wrote a book on Mohammed Ali Jinnah in August 2009, in which he praised the founder of Pakistan as a secular man and blamed Sardar Patel and Jawaharlal Nehru for the Partition. Mr Modi lobbied his party against the book, which was publicly burnt under his watch in Gujarat. It was an insult to Sardar Patel, an icon of Gujarat, Mr Modi argued. Mr Singh was expelled from the party and though re-inducted later, he was denied the party ticket for the 2014 polls. Mr Singh then fought the election as an independent candidate.
 During the controversy surrounding his Jinnah book, Mr Singh told Dawn TV in an interview that he wanted to work for expanding the constituency of peace between the three nations — India, Pakistan and Bangladesh — as they were "born from the same womb".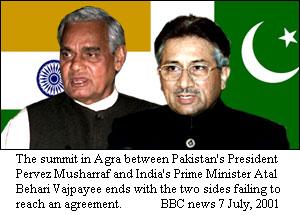 He said, in July 2001, he had worked with his Pakistan counterpart hard to give shape to the final draft of an agreement between former leaders Atal Bihari Vajpayee and General Pervez Musharraf. He said after the collapse of the Agra summit, however, that while the caravan of peace had stalled, it had not overturned. (Published in Dawn, September 28th, 2020)
【News source】
Jaswant Singh, advocate of peace with Pakistan, dies at 82
Jaswant Singh dies at age 82
Jaswant Singh | A soldier-turned-politician bids adieu
Former Union Minister Jaswant Singh passes away
Reactions to Jaswant Singh's death | Left a strong mark as a soldier and parliamentarian, says PM Modi
Former Union Minister Jaswant Singh passes away
Privation, limelight, exile: Jaswant Singh's political life saw all three
○One world:The aim of SEAnews
Your Comments / Unsubscribe



width="200" border="0">


SEAnews Messenger
SEAnewsFacebook
SEAnews eBookstore
SEAnews world circulation