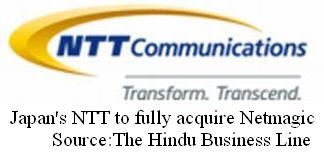 【Mumbai】Japan's NTT Communications is set to acquire the 19 per cent of Indian data centre firm Netmagic Solutions it does not own from the company's founder, Sharad Sanghi.
 In 2012, NTT acquired a 74 per cent stake in Netmagic for about Rs 900 crore and later increased its stake to 81 per cent. Going by the 2012 valuation, the 19 per cent stake should be worth at least Rs 240 crore.
 Industry analysts say the current valuation is expected to be much higher as the company had doubled its data centre space in the last four years and added many more clients. Sanghi will offload his entire stake, but will continue as CEO and MD, said sources close to the development.
 NTT Com will also infuse an additional Rs 2,000 crore in Netmagic, which will be used to more than double its data centre capacity to 13 lakh sq ft by 2018.
○Toshiba bags $34-million contract from Kenyan firm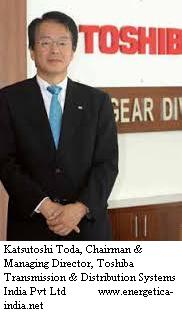 【Hyderabad】Toshiba Transmission & Distribution Systems India Pvt Ltd (TTDI) has announced that it has bagged a $34-million contract from Kenya Power & Lighting Company (KPLC) for the supply of 8,000 distribution transformers made in India at the company's manufacturing facility in Hyderabad.
○India Inc cut costs with entry-level hires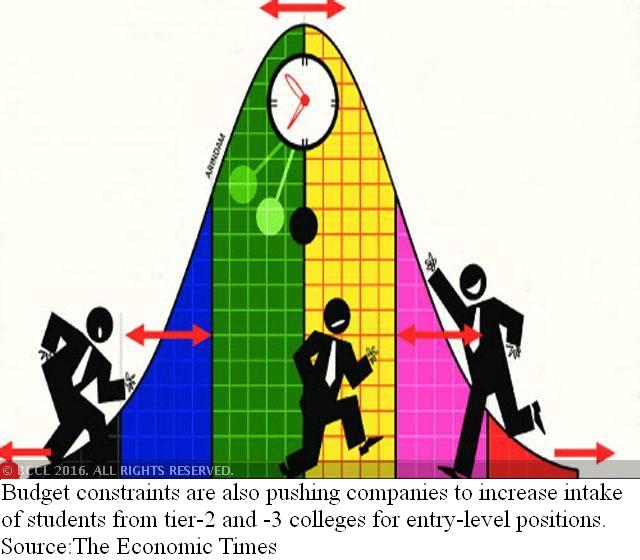 【BENGALURU】Slower growth and deceleration in funding are making companies -including startups -across a range of sectors hire junior-level candidates in place of mid-level ones, according to multiple hiring platforms.
 In the case of tech firms, the trend is even more pronounced because, in addition to budget constraints, many of the new-age tech qualifications that companies need are more likely to be available among younger employees.
【News source】
Japan's NTT to fully acquire Netmagic
Toshiba bags Rs 226-cr contract from Kenyan firm
Slower growth and deceleration in funding makes India Inc cut costs with entry-level hires
○One world:
The aim of SEAnews
◆Recruitment of Ad-SEAnews Canvassers
Your Comments / Unsubscribe
SEAnews Messenger
SEAnewsFacebook
SEAnewsGoogle
SEAnews eBookstore
SEAnews eBookstore(GoogleJ)
SEAnews world circulation