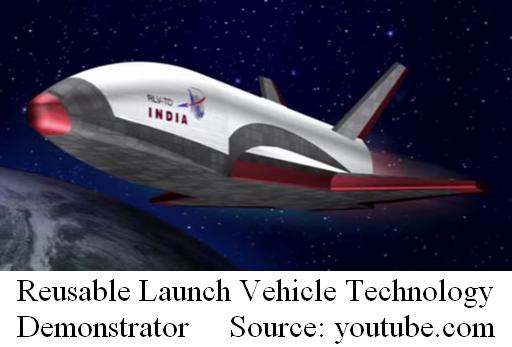 【Chennai】The next test of the Reusable Launch Vehicle Technology Demonstrator (RLV-TD) will be to land the aerospace vehicle in a runway when it returns from space, said K Sivan, Director of Vikram Sarabhai Space Centre of the Indian Space Research Organisation (ISRO).
 On the 23th of May, ISRO successfully tested the indigenously built winged-body aerospace vehicle, which when fully developed can be used multiple times to send satellites into orbit. At present, a rocket goes waste every time a satellite is launched, he told newspersons.
○Indus Valley Civilization 8,000 years old, not 5,500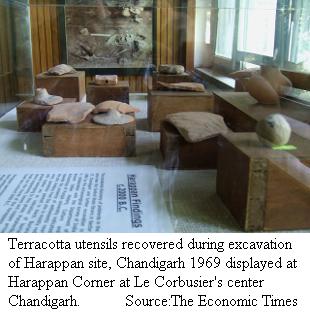 【Kolkata】Scientists from Indian Institute of Technology-Kharagpur (IIT-Kap) and Archaeological Survey of India (ASI) have uncovered evidence that the Indus Valley Civilization is at least 8,000 years old, and not 5,500 years old, taking root well before the Egyptian (7000BC to 3000BC) and Mesopotamian (6500BC to 3100BC) civilizations.
 The discovery, published in the prestigious 'Nature' journal on May 25, may force a global rethink on the timelines of the so-called 'cradles of civilization'. The scientists believe they also know why the civilization ended about 3,000 years ago — climate change.
 "We have recovered perhaps the oldest pottery from the civilization. We used a technique called 'optically stimulated luminescence' to date pottery shards of the Early Mature Harappan time to nearly 6,000 years ago and the cultural levels of pre-Harappan Hakra phase as far back as 8,000 years," said Anindya Sarkar, head of the department of geology and geophysics at IIT-Kgp.
【News source】
ISRO gears up for next shuttle mission
Indus Valley Civilization 8,000 years old, not 5,500; ended because of weaker monsoon
○One world:
The aim of SEAnews
◆Recruitment of Ad-SEAnews Canvassers
Your Comments / Unsubscribe
SEAnews Messenger
SEAnewsFacebook
SEAnewsGoogle
SEAnews eBookstore
SEAnews eBookstore(GoogleJ)
SEAnews world circulation