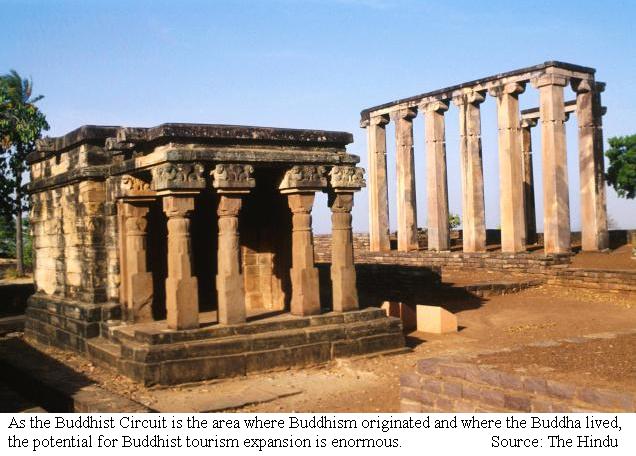 【New Delhi】The Commerce Ministry wants the Railways Ministry to consider running a luxury train, modelled on the 'Palace on Wheels,' on the 'Buddhist Circuit.'
 The aim is to attract big-spending tourists from countries such as China and Japan where Buddhism — which originated in India — has several followers, official sources told The Hindu.
 The Commerce Ministry recently asked Indian Railway Catering and Tourism Corporation (IRCTC) to look at joint ventures with China or Japan in this regard. Such ventures will push the Chinese or Japanese partner to make equal efforts to market the Indian luxury train in their country.
 The proposal comes even as the government is planning a promotional exercise to boost the 'Buddhist Circuit' through better linkages of Buddhist sites of importance in India with neighbouring Nepal.
○Health Minister to visit China to woo investors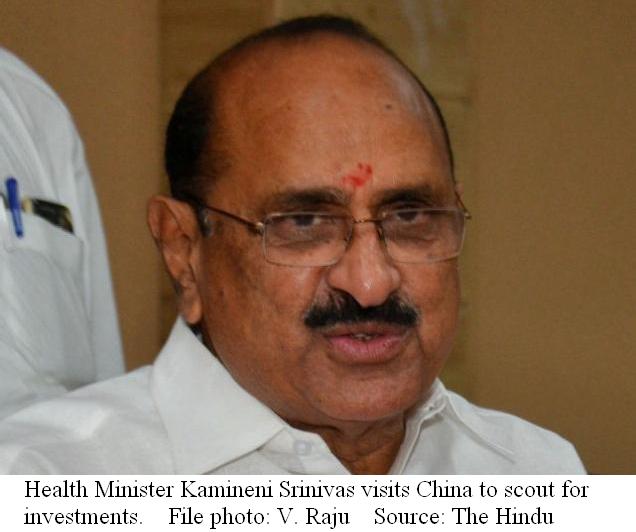 【Vijayawada】Health Minister Kamineni Srinivas will be visiting China from July 18 to 20 scouting for investments in the health care sector in Andhra Pradesh.
 His focus will be on getting Chinese companies to set up their units in the medical technology (Meditech) manufacturing park at Visakhapatnam. Mr. Srinivas' tour comes just over two weeks after Chief Minister N. Chandrababu Naidu showcased investment opportunities in A.P. during his five-day trip to China late last month.
【News source】
Luxury train mooted to draw Buddhists from China, Japan
Health Minister Kamineni Srinivas to visit China to woo investors
○One world:
The aim of SEAnews
◆Recruitment of Ad-SEAnews Canvassers
Your Comments / Unsubscribe
SEAnews Messenger
SEAnewsFacebook
SEAnewsGoogle
SEAnews eBookstore
SEAnews eBookstore(GoogleJ)
SEAnews world circulation