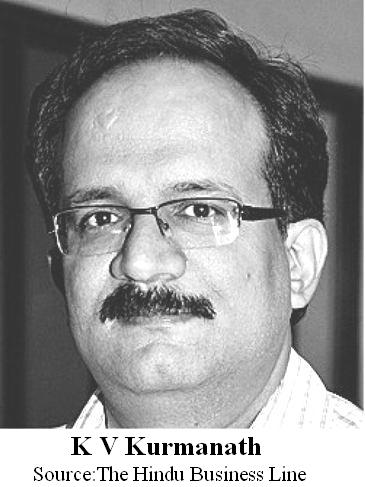 【Hyderabad】Blockchain is the in-thing in the technology world. It has taken the world of banking, finance and technology by storm. A technology that promises tamper-proof ledger building as different stakeholders transact with each other digitally, blockchain is behind the success of bitcoins and the other digital currencies.
 As the government promotes digital banking transactions post-demonetisation, Institute for Development and Research in Banking Technology (IDRBT), an RBI arm, is getting ready with a technology support framework to facilitate digital transactions in a tamper-proof way. IDRBT will soon roll-out pilots to develop apps for banks to embrace blockchain. The institute will work with volunteering banks to build applications for the banking sector. It will also build a small digital currency model using blockchain technology. (KV Kurmanath)
○BHIM- Money transfer made easy: All you need to know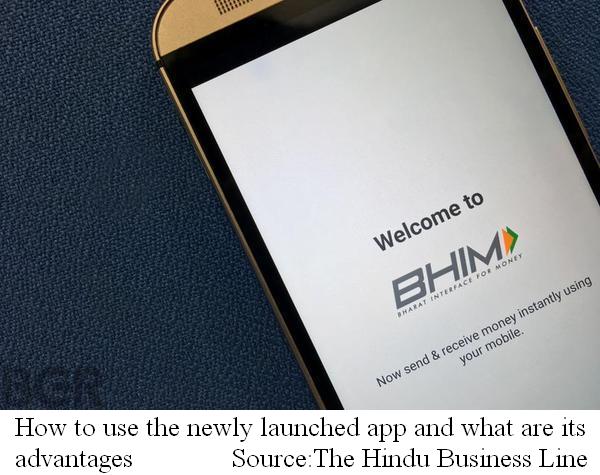 【New Delhi】The post-demonetisation days have seen dependency on card-based and mobile wallet payments increase exponentially. A lot of people have used apps such as Paytm and Freecharge to pay other users and to transfer money.
 Prime Minister Narendra Modi recently launched the BHIM app that is said to make payments easier and much faster. How to use the newly launched app and what are its advantages. Here is a comprehensive guide on how to use it. What is BHIM? What is UPI? So why BHIM? Where do I get the BHIM app? etc.
○Bitcoin crashes after beating gold, falls to Rs 70,000 on Indian exchanges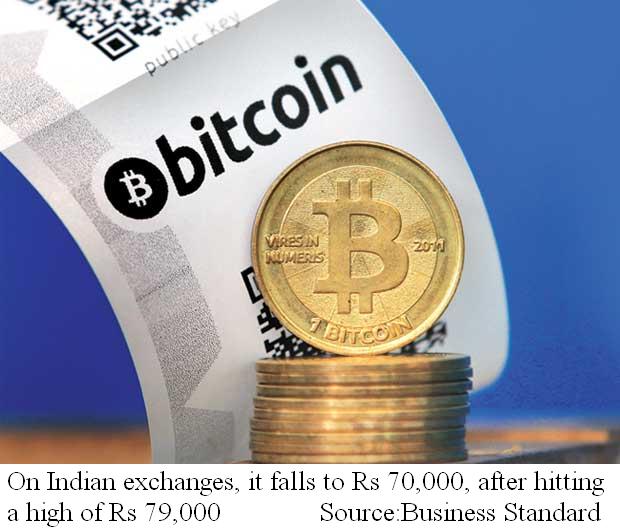 【Mumbai】Bitcoin, a form of digital currency, has seen one of its sharpest rallies and equally sharp falls in the last 24 hours of trading.
 This digital currency crossed the price of gold and traded at more than $1,200 in early trades on Thursday on China's Huobi exchange, Beijing, whereas gold was quoted at around $1,177 per ounce on international commodity exchanges. From there it fell very sharply and is at present (India evening time) quoting at $890 as per the Bitstamp index and Bloomberg was also showing a price of $890. The last $200 fall was in just in one hour.
 On Indian exchanges, bitcoin in the early morning was trading above Rs 79,000 but fell to Rs 70,000 on Zebpay and the difference between the buy and sell quotes was Rs 7,000 with the sell quote being Rs 63,000. The price movements confused investors. Later difference narrower to only two per cent when international market stabilised.
【News source】
RBI arm to test blockchain tech for digital transactions
BHIM- Money transfer made easy: All you need to know
Bitcoin crashes after beating gold, falls to Rs 70,000 on Indian exchanges
○One world:
AD-SEAnews
◆Recruitment of Ad-SEAnews Canvassers
Your Comments / Unsubscribe
SEAnews Messenger
SEAnewsFacebook
SEAnewsGoogle
SEAnews eBookstore
SEAnews eBookstore(GoogleJ)
SEAnews world circulation