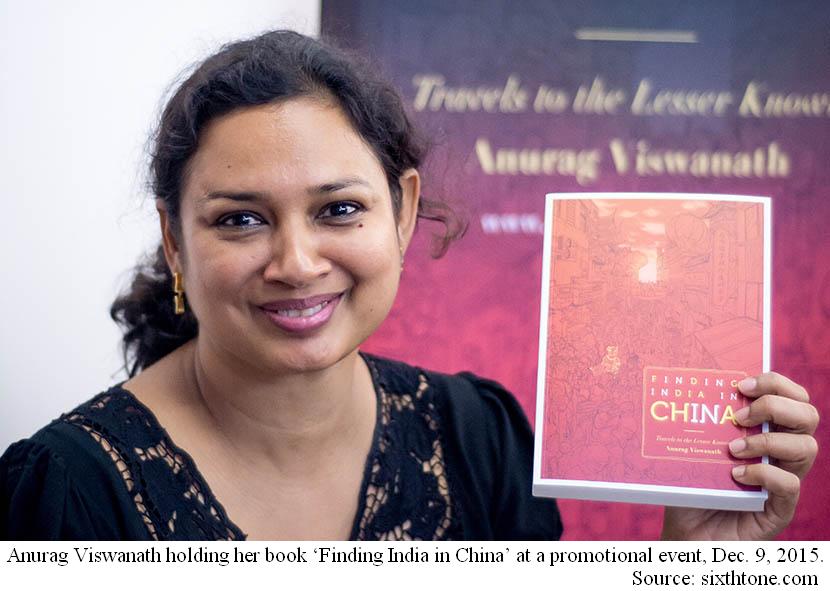 【Singapore】Several shocking cases out of China in the recent past—from rape to domestic violence to social stigma attached to single women called the 'sheng nu' or leftover women—may be few and far between, but indicative of the massive social upheaval in China where a few decades ago this would have been unthinkable. China has long been applauded as where women 'hold up half the sky'.
 Is that slogan now a blur of a cry from the past? Clearly, what is falling flat is, as China-hand Jude Howell noted, "the gendered effects of an increasingly globalised and marketised economy and society."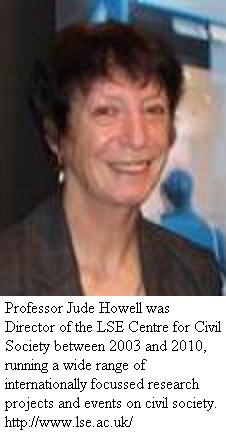 Cases such as that of a pregnant 10-year-old Chinese girl by a 20-year-old man who met her online, a 12-year-old pregnant girl who had been trafficked into China from Vietnam and sold to a 35-year-old man, a 15-year-old Chinese girl with two children born of rape, raped by a 74-year-old man (Sixth Tone, 2016) and, of course, the documentary 'Hooligan Sparrow' (2016), which chronicled an activist's effort to get justice for six schoolgirls raped by their principal in 2013 in Hainan, have taken the country by storm.
 These would shock China's revolutionary forefathers who enshrined gender equality in the Constitution (1954), forced women out of the kitchens and highlighted the productive role of women in the state—at some cost: single dress code and assuaging women that they were the same as men.
 Socialist China had its paradoxes, but violence against women was nothing short of an aberration and abomination of the lowest kind. The mandate for gender equality came 'top down' and filtered right down to the bottom via revolutionary models such as the 'Iron Girls' who could play basketball, fix wires, work at a factory and yet naturally take stock of domestic tasks. That dissipated in market times, where the desexualised, androgynous woman went out of the window and in came the fashionable, westernised woman who could still naturally be the 'virtuous wife and good mother'.
 In 2016, taking note of the expected reproductive and domestic role of women in China, came SK-II's advertisement (cosmetic brand), which highlighted the predicament of single women in China (over 27 years of age), the so-called leftover women—who, like their Indian sisters, bear the cross of being singled out as marginalised rejects. The advert was an intimate look at a cross-section of women who were single for various reasons, who wanted to live life on their own terms without making compromises, yet disparaged as losers who had failed to get married.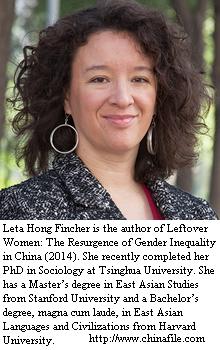 Shockingly, a Chinese official writing for a government-backed newspaper in China called Taiwanese President Tsai Ing-wen 'extreme' because she was single, as he generously explained. Perhaps this comment was born more out of the current animosity between China and Taiwan, and he was playing loyalist to the hilt.
 The pressure for girls to marry exists in India, which we all know about, and sadly in China too. Sociologist Leta Hong Fincher has noted of the pressure—even the All China Women's Federation (ACWF) website (in 2011) extolled women to get married lest they miss the bus, saying "…as women age, they are worth less and less, so by the time they get their MA or PhD, they are already old, like yellowed pearls."(Hereinafter omitted) By: Anurag Viswanath
 The author is a Singapore-based Sinologist and adjunct fellow at the Institute of Chinese Studies, Delhi. She is the author of Finding India in China.
○Irom slams BJP action in Manipur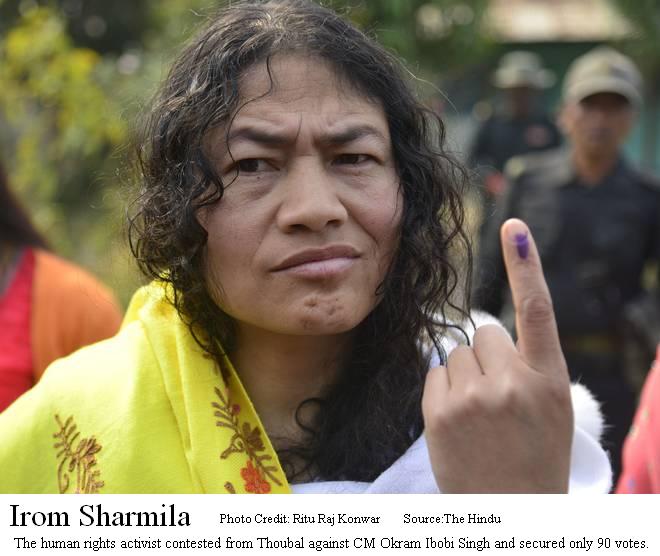 【Manipur】Internationally renowned human rights crusader Irom Sharmila has questioned the democratic convictions of the BJP, which has staked claim to form the government in her home State, Manipur. She has alleged that it is money and muscle power that helped the party "usurp power."
 Speaking to The Hindu after reaching a rehabilitation centre here where she will recuperate for a month, Ms. Sharmila said the BJP's assuming of power in the north-eastern State would further erode its fragile socio-political equilibrium, already vitiated by the special powers enjoyed by the Army.
 The activist, who secured just 90 votes, also chose the occasion to appeal to major secular and democratic forces in the country to rally against the "communal designs of Hindutva forces".
○Will move heaven and earth to implement Muslim quota: Tel CM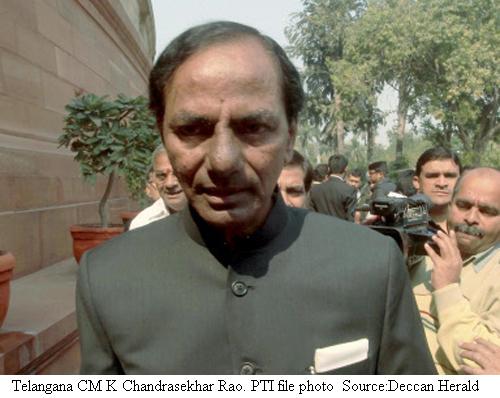 【Hyderabad】The Telangana Government would not hesitate to "fight" with the Centre, if necessary, for the implementation of its proposed Muslims quota act, Chief Minister K Chandrasekhar Rao said here on the 15th of March.
 The state government proposes to pass two bills for providing reservations to Muslims and STs and then urge the Centre to include the matter in the 9th Schedule of Constitution as done in the case of Tamil Nadu, the CM said in the Legislative Council. Rao said his government would see if an Act needs to be passed in the case of STs or a decision in state Cabinet would serve the purpose, he said. The state government proposes inclusion of the quotas for Muslims and STs in the 9th Schedule in view of the present cap on reservations. "But, Muslims, we will have to pass an Act...We will make an Act, start implementation and go there (Delhi). If they don't do it, we will fight out with Centre. We will not go back," Rao said.
 The quota is proposed to be provided to Muslims on the basis of their socio-economic backwardness and as per the Backward Classes Commission's report, and not on religious basis, he said. Provision of 12 per cent reservation each to minorities (from the present four per cent) and STs was an electoral promise of Rao's party, TRS.
【News source】
Are Chinese women still holding up half the sky? Market takes its toll on their hard-won rights
Irom slams BJP action in Manipur
Will never contest polls again: Irom
Will move heaven and earth to implement Muslim quota: Tel CM
○One world:
AD-SEAnews
◆Recruitment of Ad-SEAnews Canvassers
Your Comments / Unsubscribe
SEAnews Messenger
SEAnewsFacebook
SEAnewsGoogle
SEAnews eBookstore
SEAnews eBookstore(GoogleJ)
SEAnews world circulation