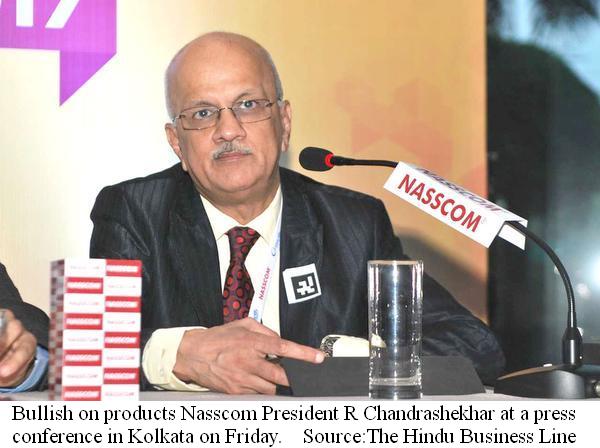 【Kolkata】The Indian IT-BPM industry is expected to reach $350 billion by 2025, and products will be a growth driver for the industry, Nasscom President R Chandrashekhar said here on the 7th of July.
 The domestic software products market currently stands at $4.8 billion and growing at 10.4 per cent annually, he added. Globally though, India accounts for just 2 per cent of the $413-billion software products market. "Considering the growth that Indian IT is expecting in 2025, there are huge opportunities on the product side," he said, reiterating that the industry is expected to grow at 7-8 per cent in revenue terms this year.
 The IT apex body has already identified data analytics, cyber security and mobile app development as the key growth drivers for the IT products sector in the days ahead. Chandrashekhar was speaking on the sidelines of the Nasscom Product Conclave.
【News source】
Indian IT sector to reach $350 b by 2025; products to drive growth
○One world:
AD-SEAnews
◆Recruitment of Ad-SEAnews Canvassers
Your Comments / Unsubscribe
SEAnews Twitter
SEAnews Messenger
SEAnewsFacebook
SEAnewsGoogle
SEAnews eBookstore
SEAnews eBookstore(GoogleJ)
SEAnews world circulation