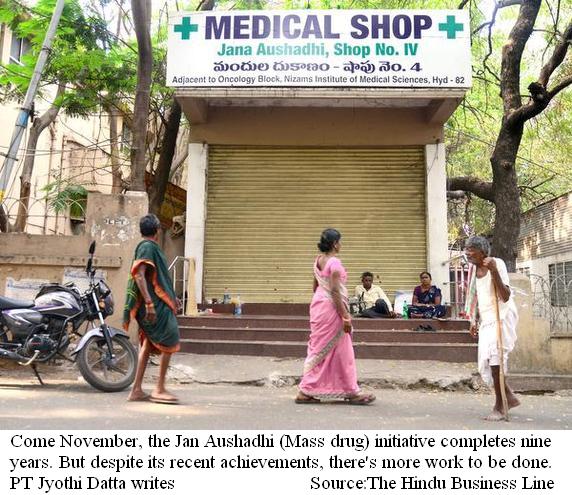 【New Delhi】Earlier this year, Chemicals and Fertilizers Minister Ananth Kumar vowed to end the "medicine mafia" in the country by opening many more Jan Aushadhi kendras (Mass drugstore), stores that sell generic medicines at affordable prices.
 Kumar was echoing the mission outlined by Finance Minister Arun Jaitley in Budget 2016.
And the initial mission was to get to 3,000 stores by March 2017.
 Two months short of the year coming to an end, Mission Jan Aushadhi is still shy of that target, with 2,637 stores presently operational, according to official data from the Bureau of Pharma PSU of India (BPPI).
○Not yet a generic choice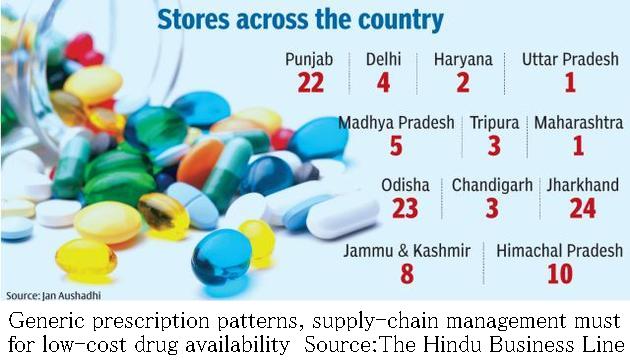 Operating under the Department of Pharmaceuticals, the BPPI implements the "revamped" 'Pradhan Mantri Jan Aushadhi Yojana' (PMJAY), which was first launched under the UPA Government.
 But irrespective of whether Mission 3,000 is completed by December, the Jan Aushadhi initiative indeed has ramped up.
From November 2008, when the first shop was established in Amritsar, the campaign floundered at about 100 stores in 2014.
This number increased to 1,253 in April 2017 to the present 2,500-plus stores.
○Traction in non-BJP ruled states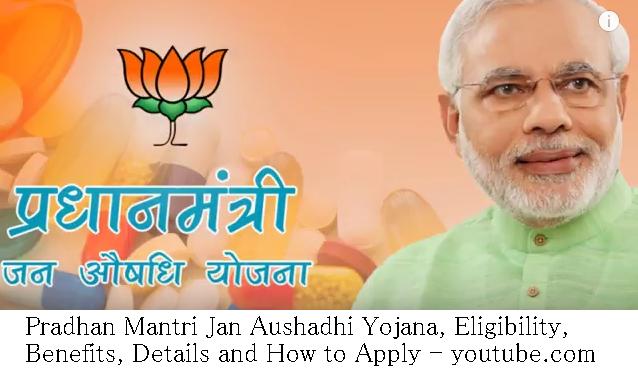 And though political detractors wonder aloud whether BJP supporters have been given a not-so-overt diktat to participate in this initiative, the BPPI data shows traction in non-BJP ruled states like Kerala, Karnataka and West Bengal.
 This may not yet mean that it's all hunky dory for the initiative as there still remains much ground to be covered.
But certainly, some things have worked on the ground.
 So what worked?
The Centre has taken greater ownership of this campaign since the new Government was elected in 2014, says a BPPI insider on conditions of anonymity.
The project was made more viable, upping incentives to start a store to Rs2.5 lakh from Rs1.5 lakh, and distributor and trade margins were increased.
【News source】
Jan Aushadhi: Not yet a generic choice
○One world:
AD-SEAnews
◆Recruitment of Ad-SEAnews Canvassers
Your Comments / Unsubscribe
SEAnews Twitter
SEAnews Messenger
SEAnewsFacebook
SEAnewsGoogle
SEAnews eBookstore
SEAnews eBookstore(GoogleJ)
SEAnews world circulation