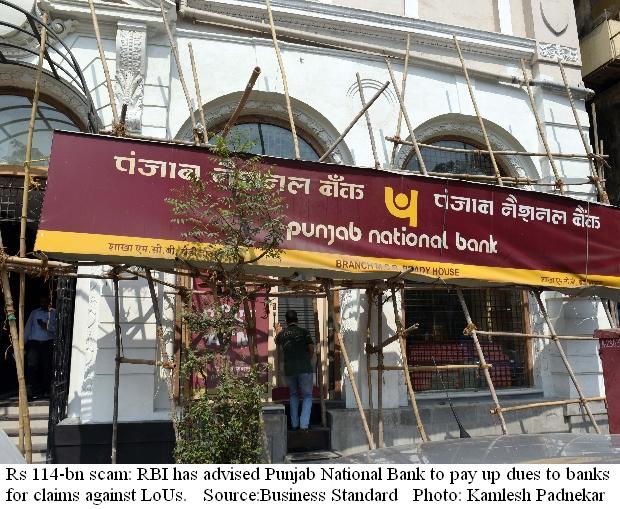 【Mumbai/Kolkata】The Reserve Bank of India (RBI) has advised Punjab National Bank (PNB) to pay up dues to banks for claims against letters of undertakings (LoUs) and also sought a detailed report on what happened between 2011 and now.
 Moving into damage control mode after the LoU fraud amounting to Rs 114 billion, the banking regulator also asked all lenders to tighten their monitoring of such LoUs and enhance due diligence in issuing these letters of comfort and non-fund based activities.
○RBI denies asking PNB to meet LoU commitments to other banks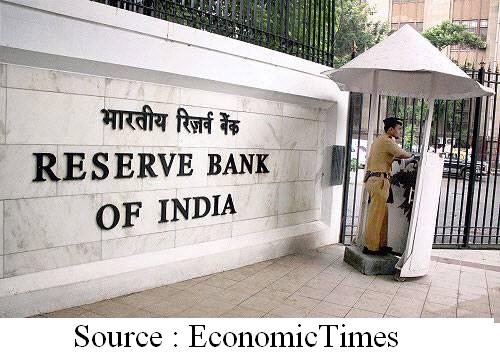 【New Delhi】The Reserve Bank of India said it hasn't asked Punjab National Bank to pay counterparty banks against the letters of undertaking (LoUs) that the lender issued to jeweller Nirav Modi and others.
"There have been reports in the media that in the wake of fraud involving a sum of $1.77 billion that has surfaced in Punjab National Bank (PNB), the Reserve Bank of India (RBI) has directed PNB to meet its commitments under the Letter of Undertaking (LOU) to other banks. RBI denies having given any such instructions," the central bank said in a release posted on its website. RBI said it has begun its assessment and will take action as needed.
○Nirav Modi holed up in luxury New York hotel, govt moves to block funds & flight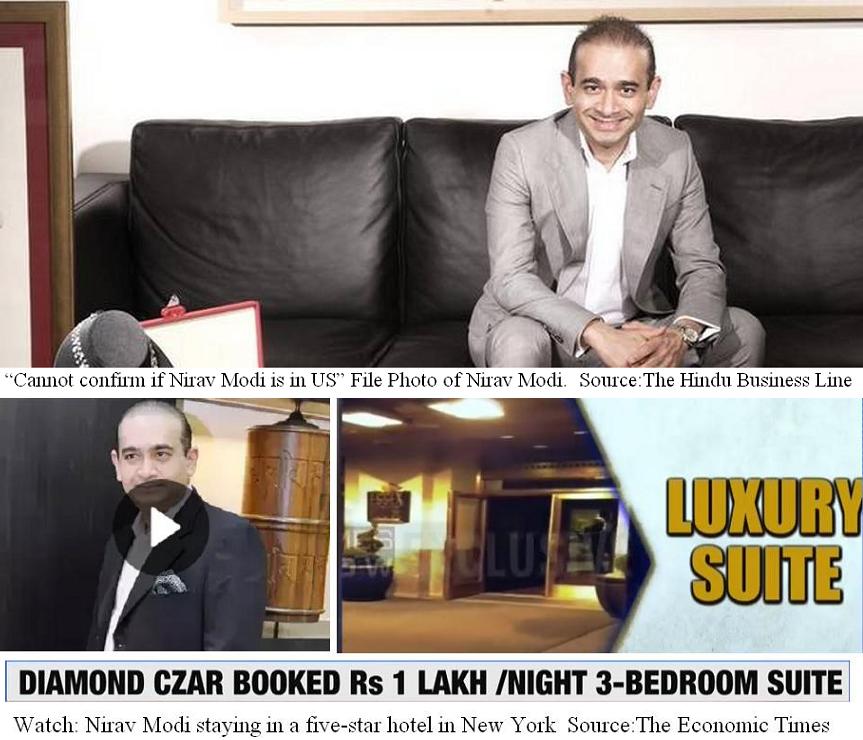 【New Delhi/New York】The ministry of external affairs on February 16 suspended the passports of billionaire jeweller Nirav Modi and his uncle and business partner Mehul Choksi for four weeks with immediate effect and said it would revoke the passports if it did not hear from them in the next seven days on why their passports should not be impounded or revoked.
 The government also announced a multi-agency probe into Modi's dealings and the I-T department swung into action, provisionally attaching 29 properties and 105 accounts linked to Modi and his family, even as he surfaced at a luxurious hotel suite in New York.
 Meanwhile, more media reports emerged of the possibility of Modi having Belgian papers, as first indicated by TOI on February 16.
 The United States government is aware of media reports that diamond jeweller Nirav Modi is in the country but is unable to confirm them, a State Department official said on March 2. Asked if the department is providing any assistance to the Indian government in tracing Modi, the spokesperson said, "We refer you to the Department of Justice for questions on legal assistance to the Indian authorities in relation to their investigation of Mr Modi." The Department of Justice declined to comment on Modi.
【News source】
Rs 114-bn scam: Pay up dues to banks for claims against LoUs, RBI tells PNB
RBI denies asking PNB to meet LoU commitments to other banks
Nirav Modi holed up in luxury New York hotel, govt moves to block funds & flight
"Cannot confirm if Nirav Modi is in US"
○One world:
The aim of SEAnews
◆Recruitment of Ad-SEAnews Canvassers
Your Comments / Unsubscribe
SEAnews Twitter
SEAnews Messenger
SEAnewsFacebook
SEAnewsGoogle
SEAnews eBookstore
SEAnews eBookstore(GoogleJ)
SEAnews world circulation