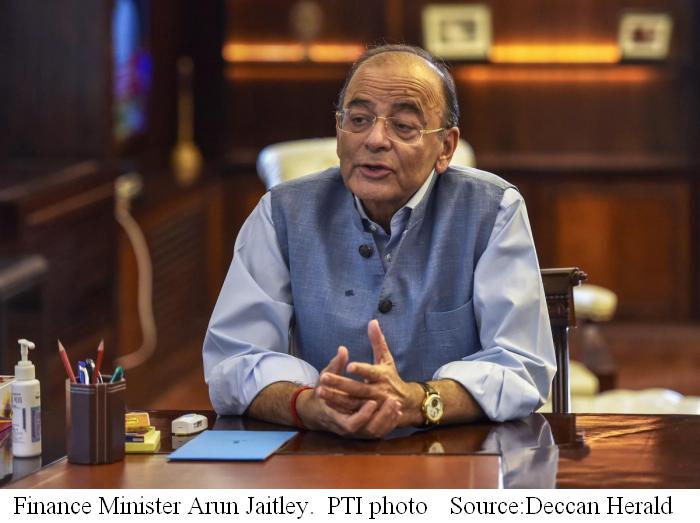 【New Delhi】India may overtake Britain to become the fifth largest economy in the world by next year and place itself among the globe's top three in a decade or two, Finance Minister Arun Jaitley said on August 30.
 "This year, in terms of size, we have overtaken France. Next year we are likely to overtake Britain. Therefore, we will be the fifth largest economy," he said after inaugurating a new office of the Competition Commission of India.
 His optimism was based on a sustained healthy growth of the Indian economy at an average of 7% and the rise in the purchasing power of people. "As the economic activity expands, the role of competition commission will expand to ensure fair competition among players," Jaitley said.
○Growth outlook: India's GDP growth likely to hit 7.5% by end-2019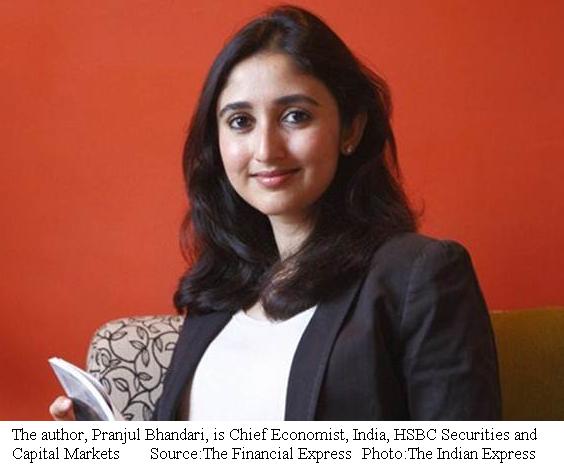 【New Delhi】GDP growth fell during the demonetisation and the GST implementation period of 2016-17, undershooting potential growth of 7.1%. The start of 2018 marked a period of overshooting, thanks to a low base and inventory re-stocking. We expect growth to remain elevated at 7.8% in H12018 and gradually return to trend by end-2018.
 Looking across sectors, higher government spending and gradually improving rural demand (triggered by non-agricultural activity), could lift growth. Investment has improved, but it is unlikely to accelerate immediately (with election uncertainties and tighter financial conditions). 'Net exports' will impart a sizeable drag (due to the likely impact of 'trade wars' and India's rising growth differential with the world). We expect FY19 and FY20 CAD to be higher and GDP to be a shade lower than projected earlier.
 RBI raised rates over two consecutive policy meetings. We expect another rate hike at the December meeting (when the impact of higher minimum support prices (MSPs) shows up). With growth returning to trend by end-2018, core inflation momentum is likely to moderate. We have already begun to see indications of this in recent inflation readings.
 2019 is likely to start off with weak (sub-7%) growth. An ANOVA model suggests that the quarter right before national elections (which we assume will take place in the second quarter of 2019) is marked by slower growth. Thereafter, GDP growth is likely to rise to 7.5% by year-end, and quality is likely to improve, with investment outpacing consumption, and private sector participation beating government spending. We see risks of moderate rate hikes in the second half of 2019. (The author, Pranjul Bhandari, is Chief Economist, India, HSBC Securities and Capital Markets)
【News source】
Indian economy may overtake Britain by next yr: Jaitley
Growth outlook: India's GDP growth likely to hit 7.5% by end-2019
○One world:
AD-SEAnews
◆Recruitment of Ad-SEAnews Canvassers
Your Comments / Unsubscribe
SEAnews Twitter
SEAnews Messenger
SEAnewsFacebook
SEAnewsGoogle
SEAnews eBookstore
SEAnews eBookstore(GoogleJ)
SEAnews world circulation