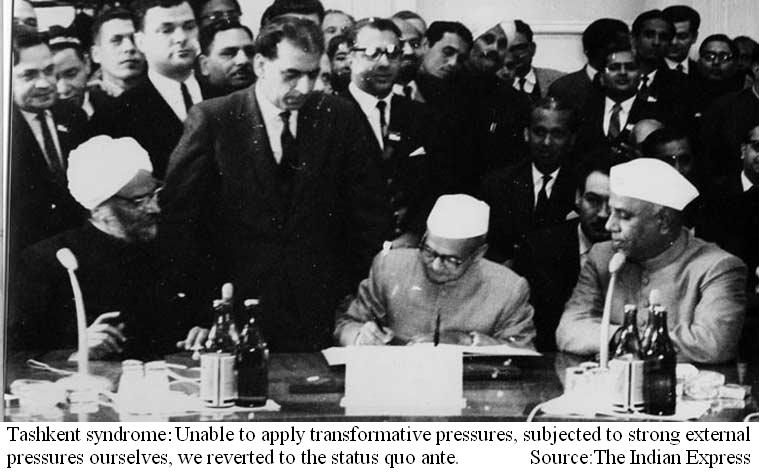 【New Delhi】The classified papers on the death of the country's second Prime Minister, Lal Bahadur Shastri, should be placed before the Prime Minister and the Home Minister to consider their declassification, the Central Information Commission has said.
 Shastri died on January 11, 1966 in Tashkent — now the capital of Uzbekistan and then a city in the Soviet Union — hours after signing an agreement there to end the India-Pakistan war of 1965. The cause of death was announced to be a heart attack, but several members of his family alleged that he was poisoned. Other questions have also been raised about the nature of his death and the subsequent deaths of his doctor and personal assistant.
 In his order on September 24, Central Information Commissioner Sridhar Acharyulu ruled on a Right to Information request asking for details regarding the cremation and post mortem of the former PM's body. "For these doubts, serious questions, deaths and disappearance of records, the Commission directs the CPIOs [or Central Public information Officers] of PMO [Prime Minister's Office], Ministry of External Affairs and Ministry of Home Affairs to place all those so-called 'classified papers' before the Prime Minister and the Home Minister, who are recommended to consider the fundamental right to know and demand of the people, family members of Lal Bahadur Shastri and opinion of legendary senior journalists like Late Kuldip Nayar, to declassify either through an expert committee or by any other process to get the mystery probed and resolved," said his order. "Even if they can prove that Shastri died due to heart attack, that can answer the doubts of the people."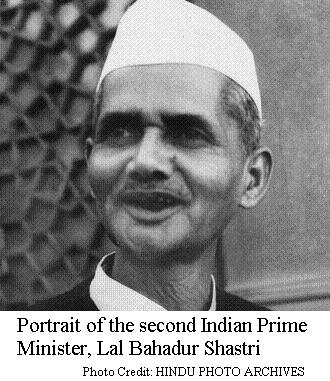 The order asked the Cabinet Secretariat to make public a set of 11 pages on Shastri's death (with just one sensitive sentence redacted) found in a book in a sealed envelope. "The Commission is of opinion that the Union Government has a duty to explain the nation why and how Lal Bahadur Shastri died in Tashkent. The Government representatives have not come up with any justification for continuing these documents as 'secret' for unlimited period of time," said the order.
 Prof. Acharyulu expressed scepticism about "the claim that there were no records with Rajya Sabha pertaining to the probe by Raj Narain Committee into the death of Shastri initiated during the Janata Party government. "The Parliament is known for meticulous maintenance of documents. Every word uttered in Parliament is recorded and kept in public domain, a humongous task the office is perfectly performing. Then how such a significant record disappeared?" said the order.
 Constitutional authorities in Parliament were recommended to look into the issue and prevent further loss of such documents.
【News source】
PM should take a call on Shastri files: CIC
Tashkent syndrome
○One world:
AD-SEAnews
◆Recruitment of Ad-SEAnews Canvassers
Your Comments / Unsubscribe
SEAnews Twitter
SEAnews Messenger
SEAnewsFacebook
SEAnewsGoogle
SEAnews eBookstore
SEAnews eBookstore(GoogleJ)
SEAnews world circulation