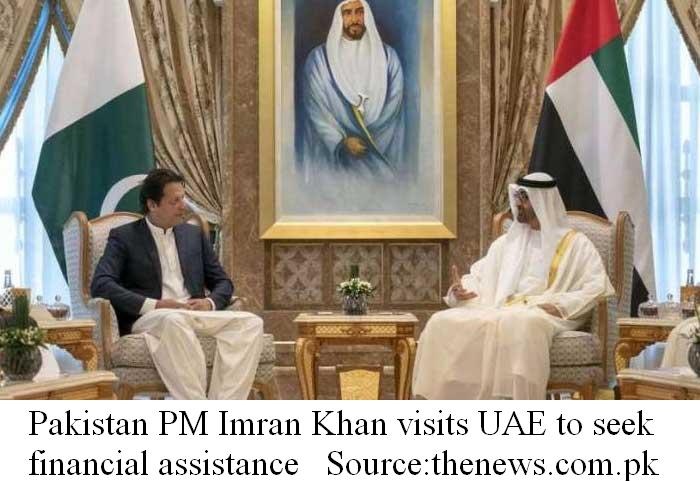 【Islamabad】The United Arab Emirates (UAE) on Dwcember 21 announced to provide $3 billion deposits for the State Bank of Pakistan (SBP) for improving Pakistan's dwindling foreign currency reserves. In addition, the provision of $3 billion oil facility on deferred payment is expected to be finalised by next month from the UAE as negotiations are underway on this front.
 "I want to thank the UAE govt for supporting Pakistan so generously in our testing times. This reflects our commitment and friendship that has remained steadfast over the years," Prime Minister Imran Khan stated on Twitter after announcement from the UAE.
 Exactly one month after the visit of Imran Khan, the UAE announced to deposit $3 billion (equivalent to AED11 billion) in the SBP to support its financial and monetary policy, Emirates News Agency reported.
 The Finance Ministry Spokesman, Dr Khaqan Najeeb said the facility of $3 billion for deposits into the SBP will help the country to ensure stabilisation in its exchange rate. He said the current account deficit had contracted and reduced by 10.6 percent in the first five months of the current fiscal compared to the same period of the last financial year.
○Abu Dhabi Fund for Development finances 8 projects in Pakistan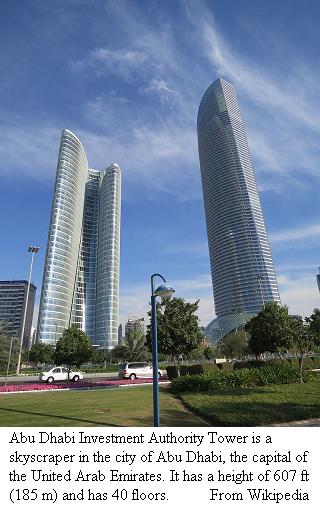 【Islamabad】The Abu Dhabi Fund for Development said it will deposit the amount of $3 billion in the coming days to enhance liquidity and monetary reserves of foreign currency at the central bank.
 The Abu Dhabi Fund for Development has financed eight development projects in Pakistan with a total value of AED1.5 billion, including AED931 million in grants. The funds covered projects in sectors such as energy, health, education and roads.
【News source】
UAE to deposit $3 billion in SBP
○One world:
The aim of SEAnews
◆Recruitment of Ad-SEAnews Canvassers
Your Comments / Unsubscribe
SEAnews Twitter
SEAnews Messenger
SEAnewsFacebook
SEAnewsGoogle
SEAnews eBookstore
SEAnews eBookstore(GoogleJ)
SEAnews world circulation