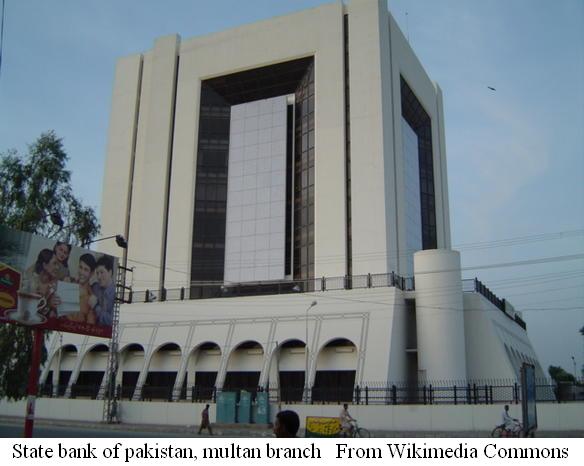 【Islamabad】Pakistan has submitted draft Memorandum of Economic and Financial Policies (MEFP) to the IMF and projected that external financing requirement would be available to keep the overall foreign currency reserves at over $14 billion.
 According to envisaged plans, four major avenues have been identified as they projected $4 billion from unidentified avenues during the current fiscal year. There are expectations that China is going to provide more dollar inflows within the current financial year. The second projected dollar inflows has been envisaged in shape of Monetary Authorization Deposits to the tune of $6 billion during the ongoing FY-2019. Saudi Arabia committed $3 billion for provision of oil on deferred payment and also promised $3 billion deposits for the State Bank of Pakistan (SBP) out of which $2 billion was already provided to Pakistan and remaining $1 billion was expected to be received by next month. Minister for Finance Asad Umar had told that Saudi Arabia made provision of $3 billion at rate of 3.18 percent.
 However, Pakistan has also been conveyed plainly by both Saudi Arabia and the UAE that the support from bilateral donors should not be considered as substitute to the IMF program, rather it must be treated as complementary to the Fund programme for Pakistan.
○Pakistan plans to get $700 million through launch of international bond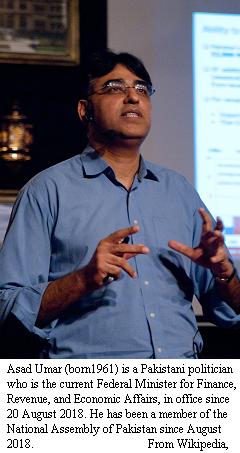 【Islamabad】Pakistani authorities projected $700 million through launch of international bond but it was not yet ascertained that what type of international bond the government wanted to launch to attract multimillion dollars from the potential investors.
 The PTI-led government was eyeing to fetch $500 million from the IMF with the expectation that the Fund programme would be approved and Islamabad would be able to draw first tranche.
 The Finance Ministry has estimated that the government will have to pay $6.5 billion in shape of amortisation of foreign loans and liabilities during the current fiscal year. The government has projected that China will provide $1.983 billion as bilateral loan during the current fiscal year. The authorities in Beijing do not want its assistance to be highlighted at a large scale for 'reasons.'
○Saudi Arabia, UAE and China to aid home-grown stabilisation programme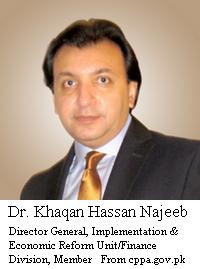 【Islamabad】The amount of $8 billion to be deposited in the country's reserves by Saudi Arabia, UAE and China will contribute in strengthening the Pak Rupee will also aid the success of ongoing home-grown stabilisation programme according to the Finance Ministry Spokesman, Dr Khaqan Najeeb.
 The official said the $8 billion to be deposited by Saudi Arabia, UAE and China will just provide the authorities in Pakistan a mere sense of confidence and nothing else. However, Pakistan will be able to say to IFIs (international financial institutions) and other economies that it has sizeable foreign exchange reserves.
 Factually, the $6 billion oil facility from both Saudi Arabia and UAE will help Pakistan come out of US dollar pressure. And more importantly, the expected deal with the IMF factually will help Pakistan wriggle out of economic mess as the government direly needs the comfort letter to maintain the ties with World Bank, ADB and other donor agencies. Unless and until Pakistan gets the letter of comfort from IMF, it cannot have loan particularly for budgetary support from IFIs. Without comfort letter, Pakistan will not be able to generate the amount from international market.
【News source】
UAE to deposit $3 billion in SBP
○One world:
The aim of SEAnews
◆Recruitment of Ad-SEAnews Canvassers
Your Comments / Unsubscribe
SEAnews Twitter
SEAnews Messenger
SEAnewsFacebook
SEAnewsGoogle
SEAnews eBookstore
SEAnews eBookstore(GoogleJ)
SEAnews world circulation